A Message from Owner. (11/7/21)
Hello fellow viewers. I have noticed that all videos + S1 Trailer has all been deleted on the official WatchtowerVhs account. New season coming soon. Sorry for the inconvenience.
Go Check it out
NOW!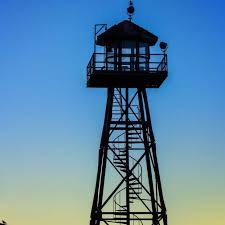 Click here for full Season One subpage! (Season One is now gone)
SEASON ONE TRAILER PROMOTIONAL VIDEO
Welcome to the WATCHTOWER VHS Home-Entertainment at it's finest!
Oh What's that? You wanna know what Topics WATCHTOWER VHS goes over? Well im glad you asked!
Topics Listed Below:
1. FREE Sextapes
2. The World of Animals
3. Cars: Electric Boogaloo
4. Late Night Game Show [PRE-RECORED]
5. ██████████████
6. COMING SOON!!
7. COMING SOON!!