A Message from Owner.
Hello fellow viewers it is i, the Owner of WATCHTOWER VHS!. I just want to announce that the WATCHTOWER VHS has a BRAND NEW SEASON 1 TRAILER!
Go Check it out
NOW!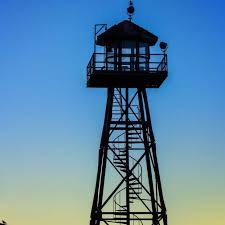 Click here for full Season One subpage!
SEASON ONE TRAILER PROMOTIONAL VIDEO
Welcome to the WATCHTOWER VHS Home-Entertainment at it's finest!
Oh What's that? You wanna know what Topics WATCHTOWER VHS goes over? Well im glad you asked!
Topics Listed Below:
1. FREE Sextapes
2. The World of Animals
3. Cars: Electric Boogaloo
4. Late Night Game Show [PRE-RECORED]
5. ██████████████
6. COMING SOON!!
7. COMING SOON!!